Sustainable floors
The majority of our floors are sourced from rapidly renewable European forests and European forests are the most intensively managed in the world. Sourcing products in Europe also keeps our carbon footprint low.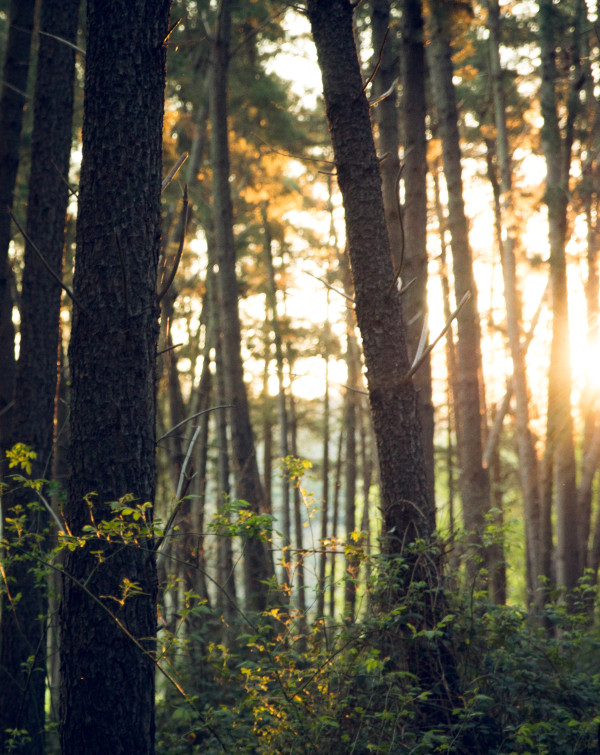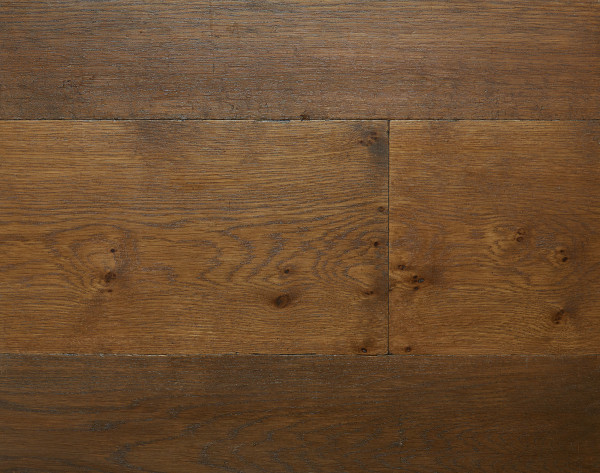 We try to use suppliers with PEFC or FSC certification but give consideration to products so long as they have a suitable forestry certification scheme in place.
You as the consumer can also feel confident because an EU timber regulation (EU) no.995/2010 now makes it against the law to bring illegally harvested timber to the European market place.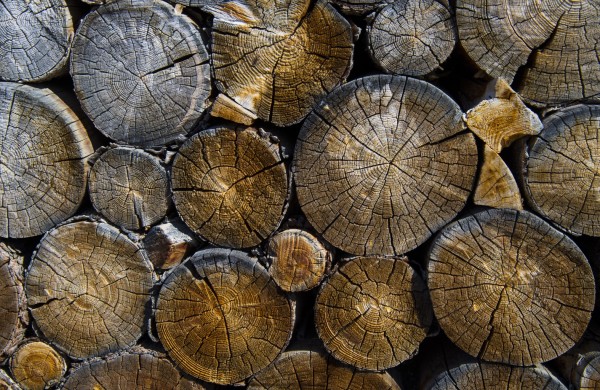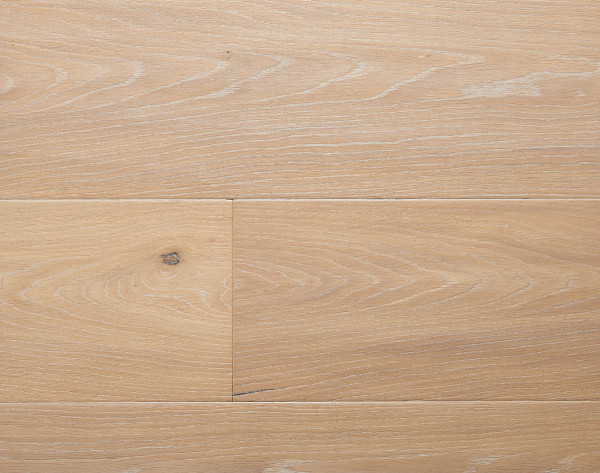 In recent years we have offered substantially fewer tropical products. Tropical forests are the most likely to suffer the effects of illegal activity and we feel that oak can now offer such a broad range of colours that we can fulfil most requirements from Europe's forests.
When we do source tropical products we are particularly proud of the development and management one of our trusted suppliers is achieving with their own sustainable forests in Bolivia and Paraguay.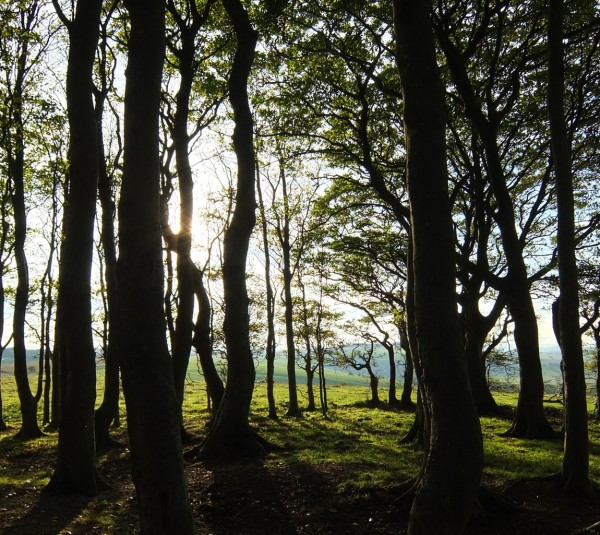 Gallery