About wooden floors
Foremost in our selection process are the beautiful, natural qualities of wood. We chose only finishes which enhance those natural qualities, after all we want to bring nature in, not shut it out.
Finishes are not limited to but include smooth, reclaimed, rustic, hand scraped, hand aged, smoked, limed, oiled, metalized and painted.
Combine these with the colours from whites and creams through greys and naturals to dark browns and very black.
We offer a variety of widths from very narrow to exceptionally wide as well as a variety of styles including plank, herringbone, parket, chevron and panel.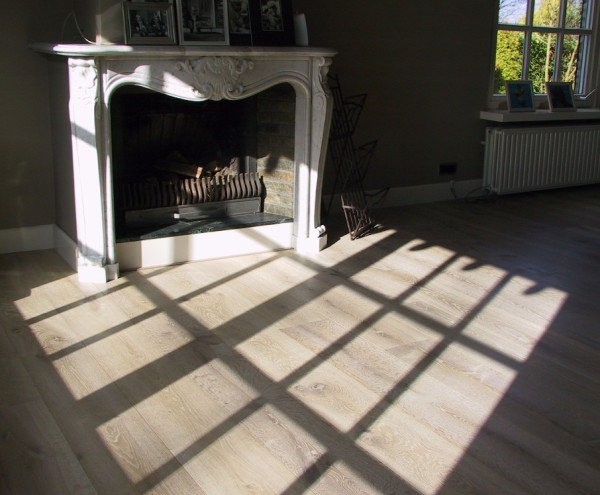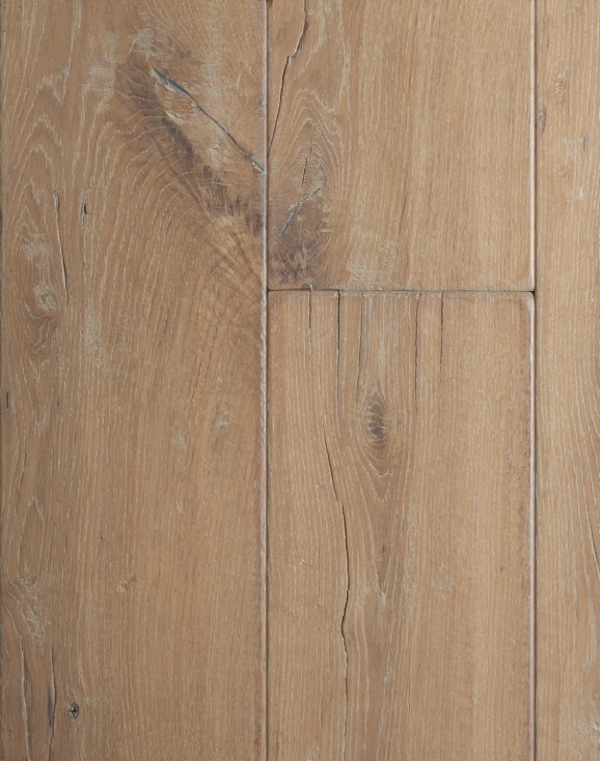 There are standard specifications but we can usually source bespoke specifications if required. Nearly all of our floors come as both solid and engineered. Most of the engineered floors are suitable for use over underfloor heating.
We can also supply and give advice on acoustic systems.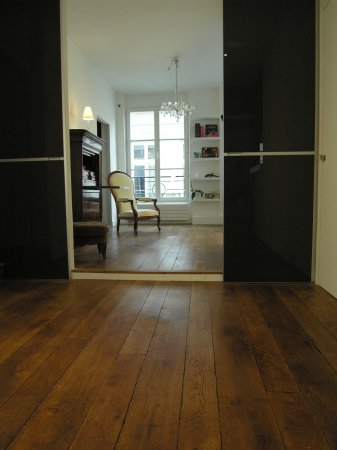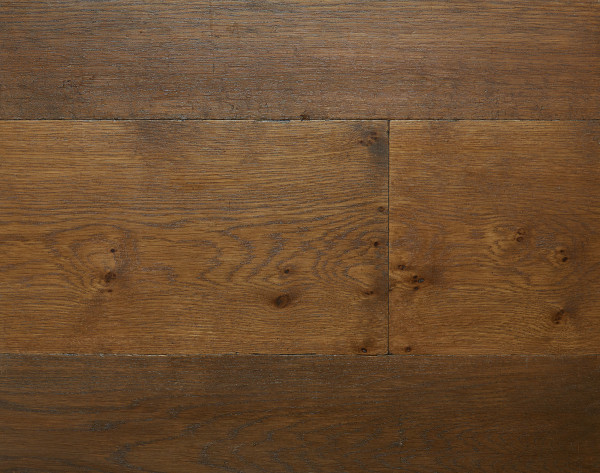 Everybody knows about the durable qualities of wood and the sound investment that a wooden floor offers, but you won't know until you experience it the feeling of living with a product which becomes more beautiful every day.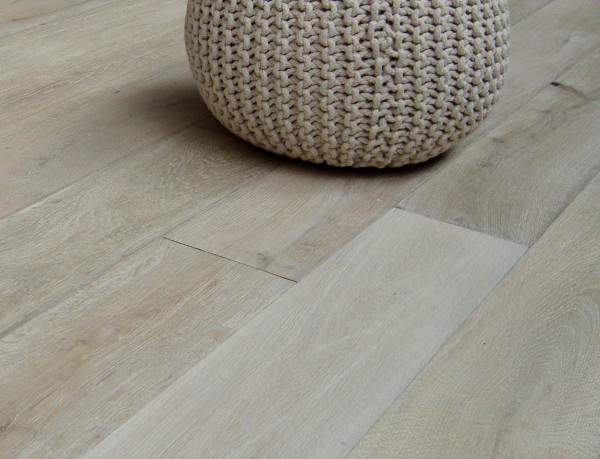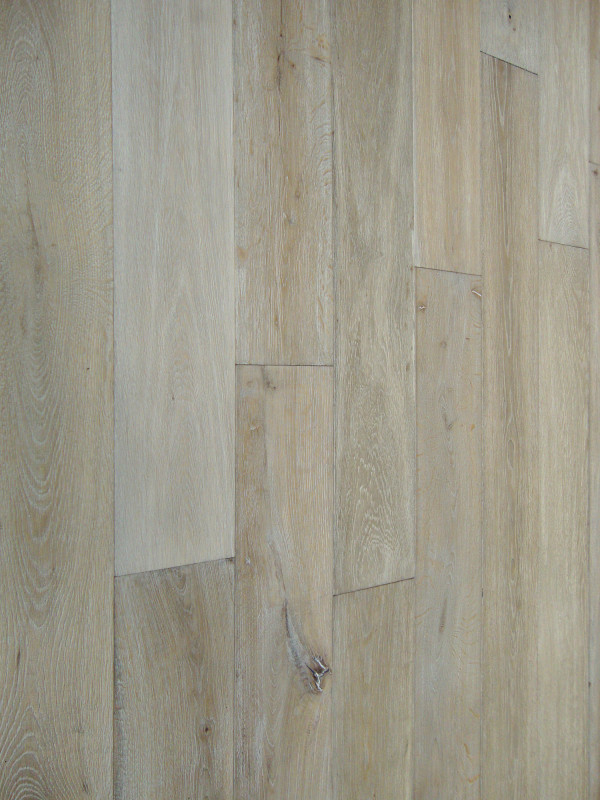 Gallery