Installation
We will carefully plan each step with the client.
Initially we will carry out a full site survey to confirm the measurements and check that the site conditions are suitable, in particular making sure that the sub-floor is dry and flat and even.
We'll give advice about the best installation method for your floor and once all the details are agreed we'll liaise with you or your project manager to make sure your project runs smoothly.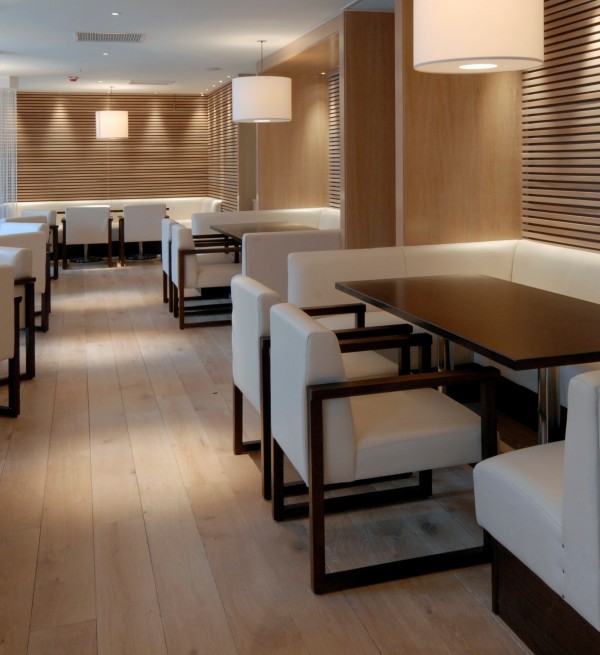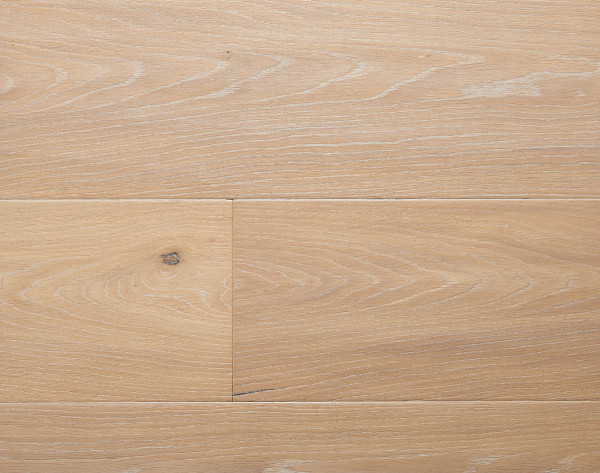 Our team of highly-skilled and well-equipped craftsmen will start by thoroughly assessing the best layout of your floor, selecting and laying boards carefully to make sure that your finished floor exceeds your expectations.
Floors installed by us are covered by a full guarantee and we will give advice on how to care for and maintain your beautiful floor.
A well cared for floor can last a lifetime.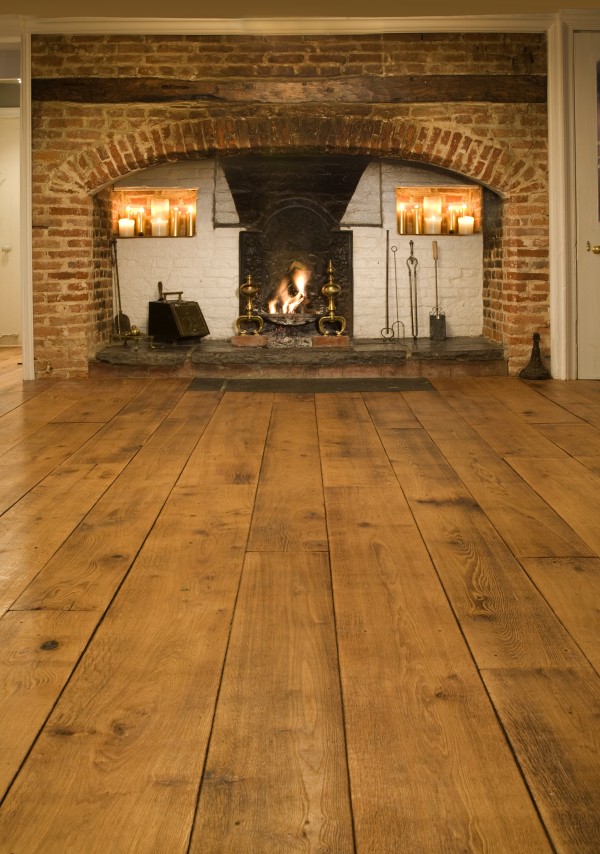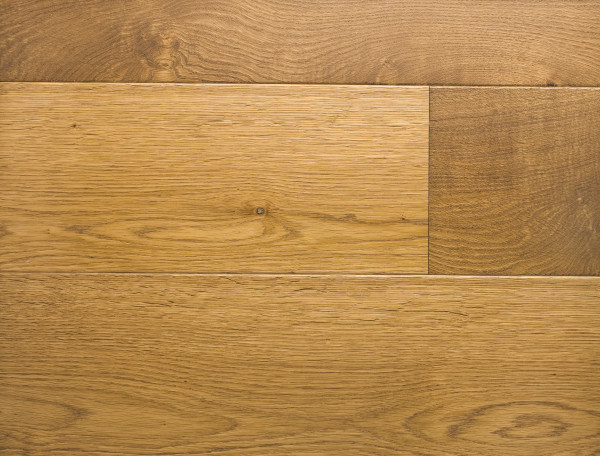 Gallery